Piece of Quake or Piece of RedQuake (often abbreviated as PoQ or PoRQ) is a vlog series on Cupquake's channel where she talks about various updates, lifestyle and other things going around with her channel. It is scheduled every Friday. She answers questions from Facebook and Twitter and she also has Gamer of the Week (GOTW) where she showcases and gives small YouTubers from the gaming community some spotlight.
Piece of Quake was previously named RL With Cupquake and Girl Gamer Talk. Cupquake changed the name at a later date to eliminate any sexism associated with the title, and to incorperate more vlogging into the series. Piece of Quake has run 126 episodes as of February 14, 2014 from January 25, 2011 to present day. This has made it Cupquake's longest running series, and series with the most views.
First Episode
Edit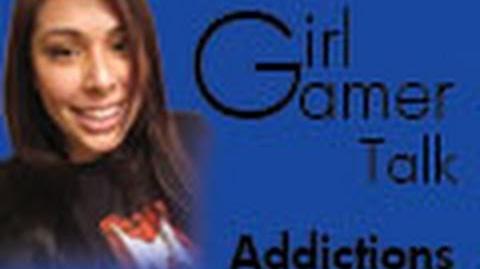 The first episode encompassed Cupquake talking about addictions, and more specifically, her addictions with games.
Community content is available under
CC-BY-SA
unless otherwise noted.